January 14, 2021 - 7:30 pm - 9:00 pm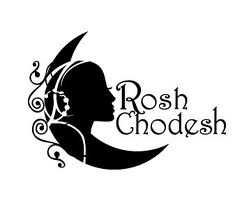 From Miriam to the Mikvah: Women, Water and Wisdom
See your weekly email for Zoom link.
Later this month, we will celebrate "Shabbat Shira" – the "Sabbath of Song" – commemorating the crossing of the Red Sea and the leadership of Miriam and the women, who lifted their hand-drums and led the Israelite community in song and dance.
We'll begin our gathering with a virtual art tour, taking a deep dive into artistic pieces that showcase the power of Miriam made manifest through the power of water, and the ways that both women and water served as agents of change on that fateful day at the shores of the sea.
Following this discussion, we'll experience our own at-home water ritual, in order to get a sense of the way that the Mikvah – the Jewish ritual bath – continues to imagine water as a gateway towards transformation, renewal, and change. To do this, please come prepared with a small to medium sized bowl of water, and an object of personal value that can be easily and safely submerged in water.
Feel free to spread the word and invite female friends, relatives and loved ones. For more information or to be added to our Rosh Chodesh email list, please email Rabbi Marion at smarion@cbibpt.org.
Map Unavailable